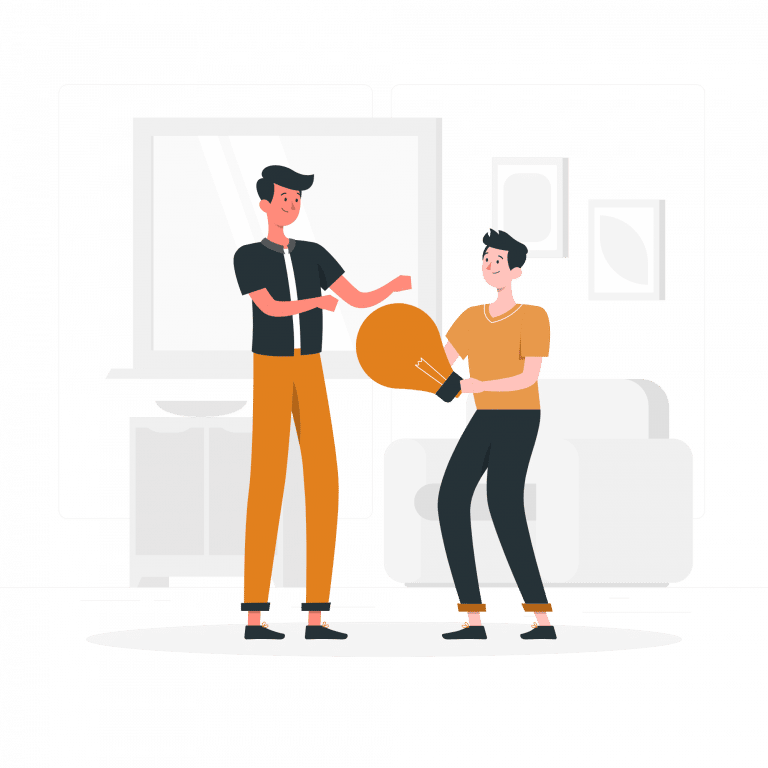 The International Center for Languages and Translation (ILTC), formerly the International Center for Languages and Computers
International Language and Computer Center (ILCC SHARM) was founded in 1996 It is the largest education facility to teach languages and computer in the peninsula of Sinai, with over 21 years of experience
International Language and Computer Center (ILCC SHARM) has taken part in developing the industry of tourism in the city of Sharm El Sheikh through providing efficient and practical language training to students from Egypt and around the world and most of the biggest hotels in Sharm El Sheikh & Dahab.
In 2004 Mrs Ursula Ahmed-von Allmen started her work as the Administration Manager.  With her powerful energy and wide experience in administration and public relations, Ursula is responsible for improving and assuring the provision of smooth on-going service to our clients in Sharm El Sheikh and the Red Sea region.
During the last 21 years ILCC SHARM has trained more than 55,000 students in different fields of the tourism industry such as diving centre and hotel staff, etc.  During this period accuracy and dedication to develop and provide a high standard of training have been the main goals ILCC SHARM.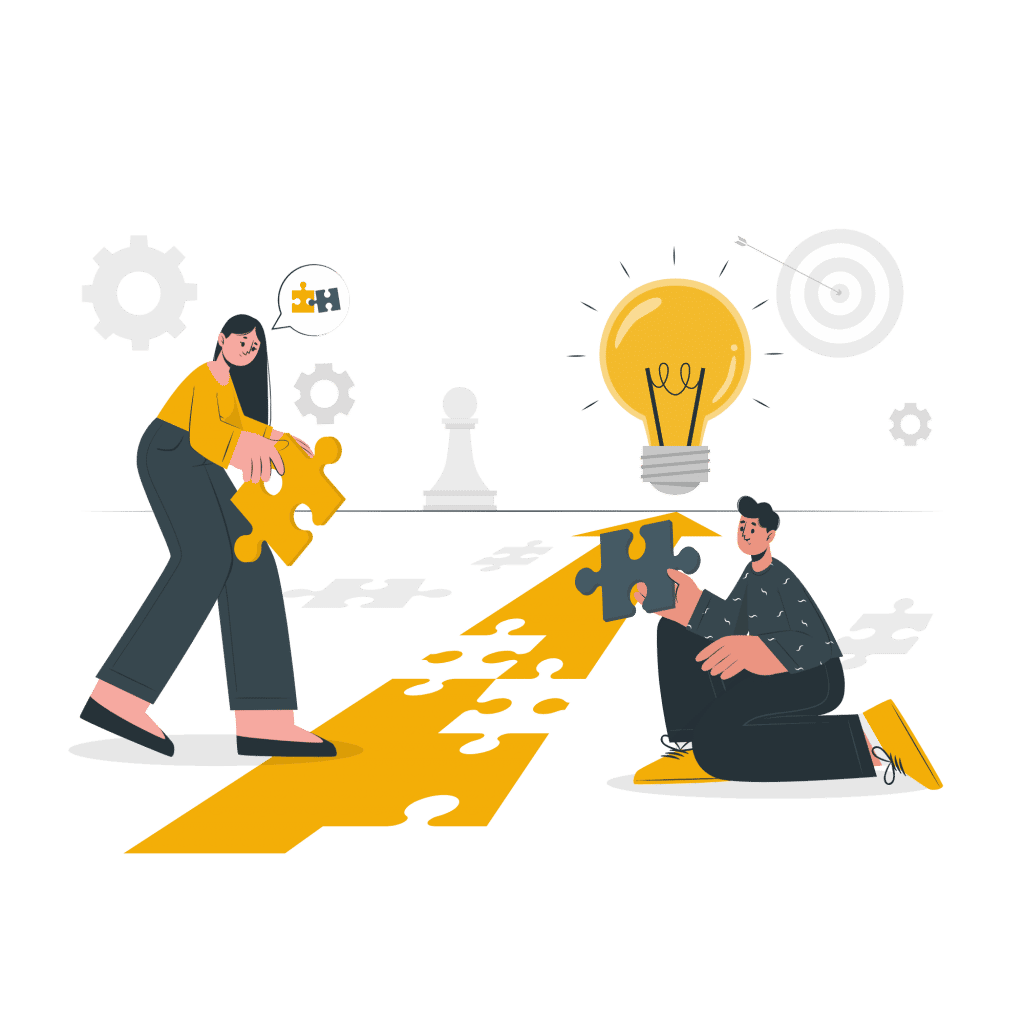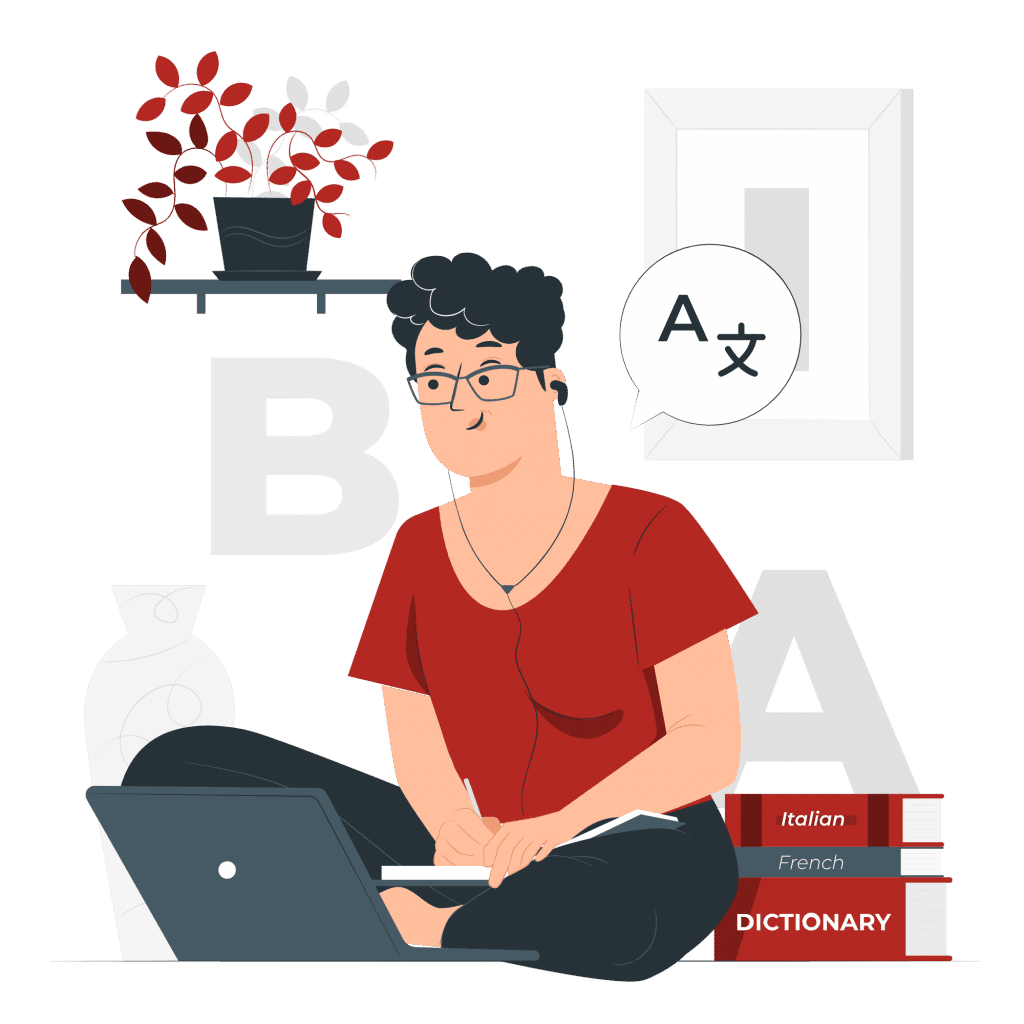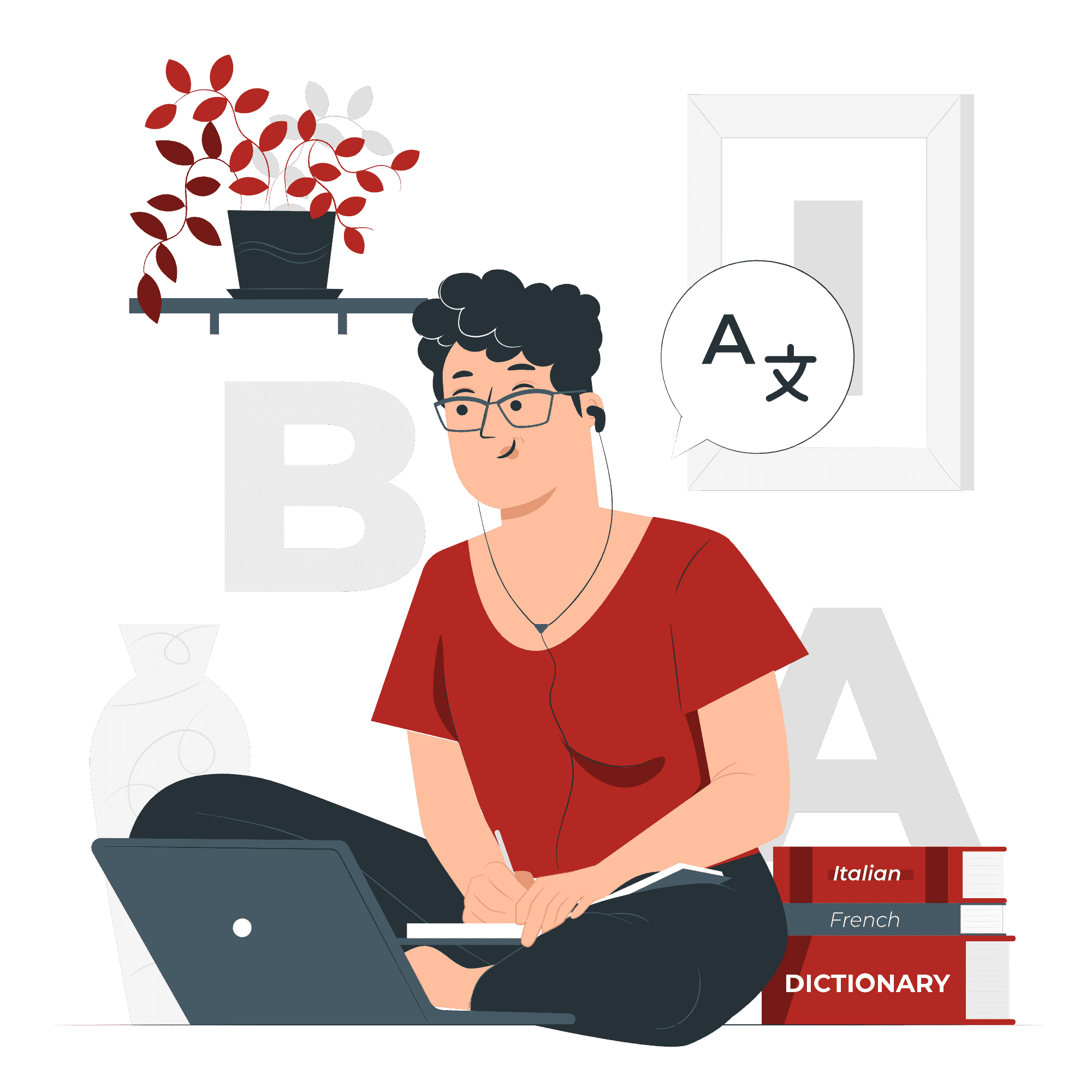 Translation and education services at ILCC
In 2008 ILCC SHARM established its own computer training lab for ICDL, at the ILCC SHARM center in Sharm El Sheikh.
In 2010 ILCC SHARM implemented professional translation service. Our translators are highly qualified, fast and accurate in their work.
In 2014 ILCC SHARM changed its name to International Translation and Language Center (ILTC SHARM)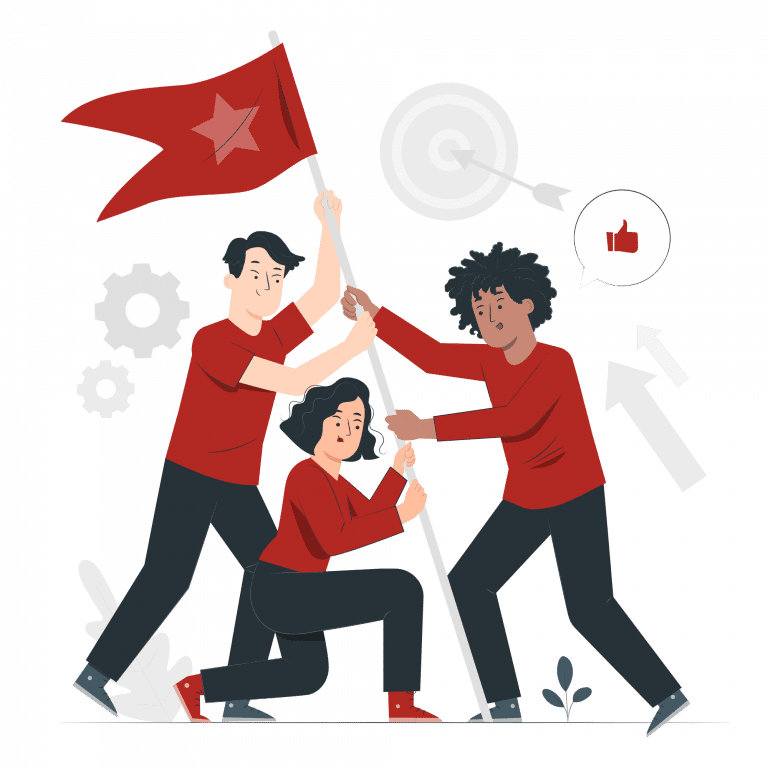 Mrs Nermin Center CEO and founder:
Mrs Nermin Saied is specialized in Italian language, graduated from Alsun College Ain Shams University. She has more than 20 years experience as an Italian & Arabic language teacher. Mrs Nermin has developed the center into the largest language training facility in Sharm El Sheikh.
Mrs Ursula Ahmed-von Allmen – Center Manager
In 2014 ILTC SHARM celebrated Mrs Ursula's tenth anniversary. She has been leading the administration and public relations for the company in the last 10 years. Mrs Ursula's aim is to maintain and constantly improve the high standard of service to all our students and customers, including those in the tourism industry.
Ali Mohamed
Ali Mohamed, our kind-hearted Housekeeper will always greet you with a smile, and provide you with tea, coffee or beverage of your choice.
Ali Mohamed is the first to arrive and the last to leave our language center. He will do his utmost to ensure your stay during your classes or your visits to us are as comfortable as possible.
Ras Kennedy area
Office No. 18 upstairs Mall 9
Next to South Sinai Hospital – Sharm El Sheikh