Financial Translation
Financial translation is one of the most important types of translation needed by most international and emerging companies when they need to customize their financial transactions with clients in different languages.
Therefore, we at the International Center for Languages and Translation specialize in this type of translation. We have a group of accredited experts in the field of financial translation who have sufficient experience in the financial sector so that the translation is accurate while ensuring quality and preserving data.
Which makes ILCC Financial Translation Office the best choice for everyone who needs accurate and certified professional translation from and to any language.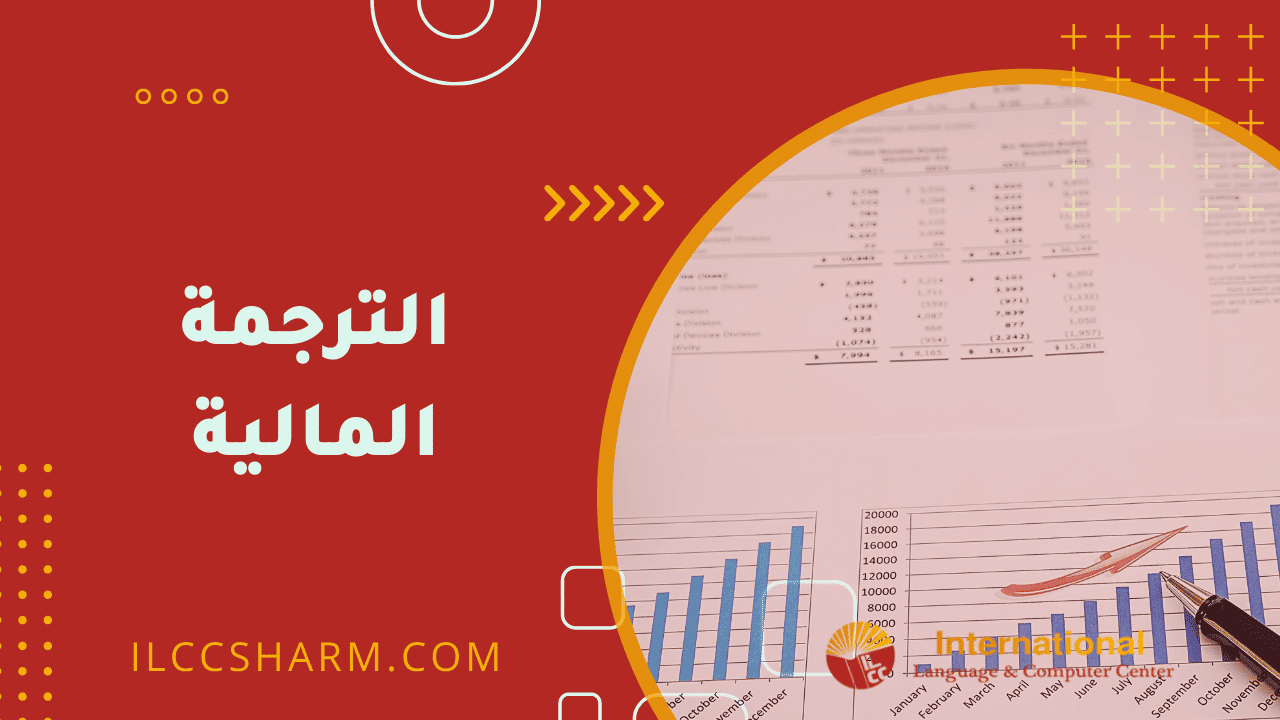 The best financial translation office
ILCC is one of the oldest companies that provide accredited translation services in all fields, with a team working in all fields, in order to obtain accurate translations.
International Center for Languages and Translation's financial translations are performed by professionals in the financial sector who are certified translators. Financial translations require further research and verification by people who are fully familiar with all financial transactions to ensure translation accuracy, as well as spelling.
We have certified translation of income statements, general budgets, reports, contracts and everything involving the financial sector. We have translations for more than 50 languages with complete professionalism.
We also offer the best prices in the Arab world and the Gulf countries to translate everything you need for scientific research in an ideal and reliable way. We have customer service to help you get the best translation results and answer any questions you may have. Do not hesitate to request the service now.
Our services in financial translation
Income statement translation.

Translating annual reports.

Translating stock reports.

Translation of balance sheets.

Translate the instructions

Translate directions for the financial statement.

Translating documents related to insurance.

Translation of public and private offering.

Translating financial audit reports.

Translating cash flow statements.

Translating government tax reports.

Translating business plans.
How is a financial translation prepared?
The translation is prepared according to a number of steps and stages as follows:
Receipt of the request from the client.
Start communicating with the customer and agreeing on all terms.
Agreeing on the price and the timeframe for receiving the order from the customer. suitable for finishing work.
Hand over the request to be translated to the client.
Communicate with the client periodically, and start the process review.
Contact us to request a financial translation service