Simultaneous Translation
Simultaneous interpretation is one of several types of translation. Simultaneous interpretation is a way of communicating between people at the same time.
We can also define simultaneous interpretation as oral communication between a number of people speaking different languages,
Therefore, the ILCC Center has a selection of senior professors with the highest degrees in various fields, .
The translator has a lot of responsibility. The translator must transfer the idea between people who speak different languages from the source language to the other languages without changing the meaning. If the translator had done the opposite, he would have run into serious obstacles.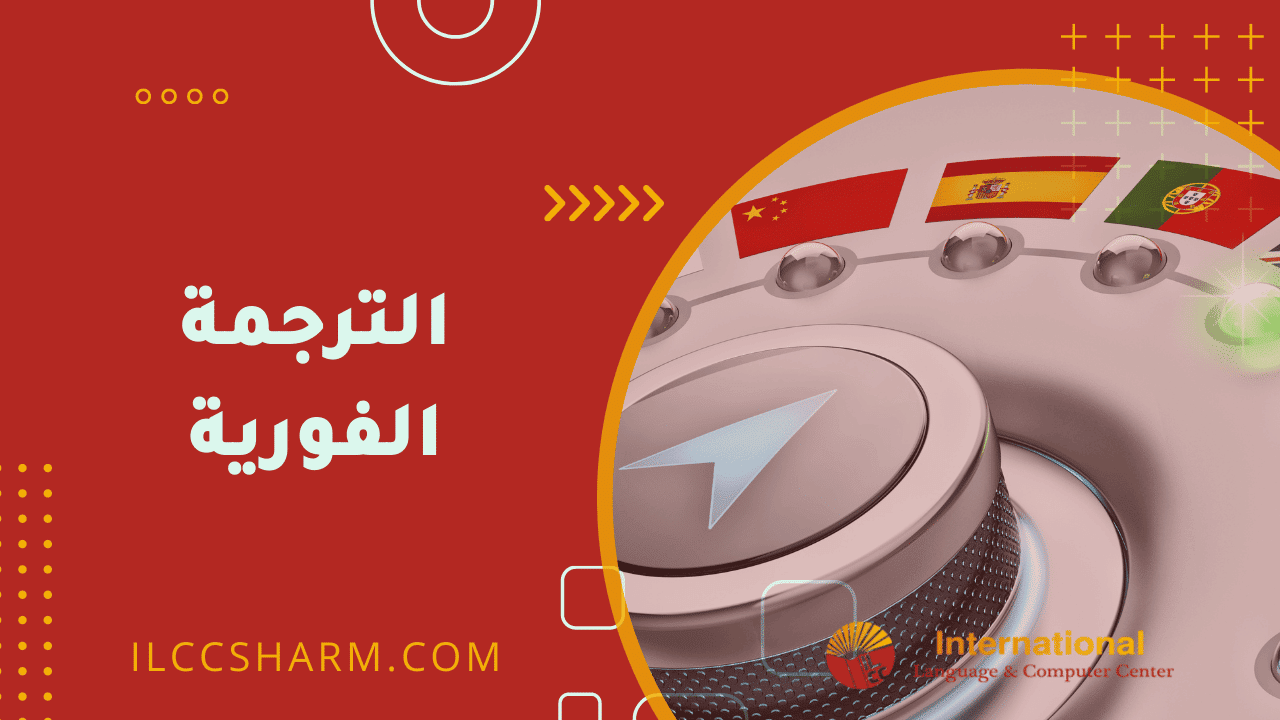 The best interpretation office
The International Center for Languages and Translation is one of the oldest companies that provide accredited translation services in all fields, with a team working in all fields in order to obtain accurate translations.
Simultaneous interpretation is one of the most difficult types of translation. It is more difficult than back-to-back translation, where the speaker gives the interpreter time to transfer the language into the other language, whereas simultaneous interpretation does not give the speaker time to translate.
The center offers a number of interpreters trained according to the academic method, so ILCC is the perfect choice for you if you are looking for interpreters.
We have a customer service that helps you to reach the best results in translation and answer all your inquiries, so do not hesitate to request the service now.
Our services in interpretation
instantaneous translation.

Simultaneous translation on the phone.

Simultaneous interpretation of meetings.

Simultaneous interpretation for conferences.

Simultaneous translation in all fields.

Certified interpretation.

Accurate interpretation.

Consecutive translation service.

Simultaneous translation service for business meetings.

Oral interpretation.

Face-to-face interpretation.

Medical interpretation.
How is the interpretation set up?
The translation is prepared according to a number of steps and stages as follows:
Receipt of the request from the client.

Start communicating with the customer and agreeing on all terms

Agreeing on the price and the timeframe for receiving the order from the customer. suitable for finishing work.

Hand over the request to be translated to the client.

Communicate with the client periodically, and start the process review.
Contact us to request an interpretation service