About ILCC Center for Languages and Translation
We at ILCC Sharm work based in our wide experience in Sharm El Sheikh and related to the local environment as a major touristic destination in Egypt and as we are located in the market among our customers we have a deep understanding for our market and customer needs, and as languages is the communication and career improvement tool we provide all courses matching with that need and goals
Our teaching methodology are based in the following cores (talking, listening, reading and writing and conversations).
Our language courses are designed to develop the students' participation. Our teaching methodology is based on the following cores; talking, listening, reading, writing and conversation. To this end, they are limited to 10 students per class. Workshops, seminars and numerous activities organized by the school, will allow you an enjoyable and relaxing access into the language you are interested in.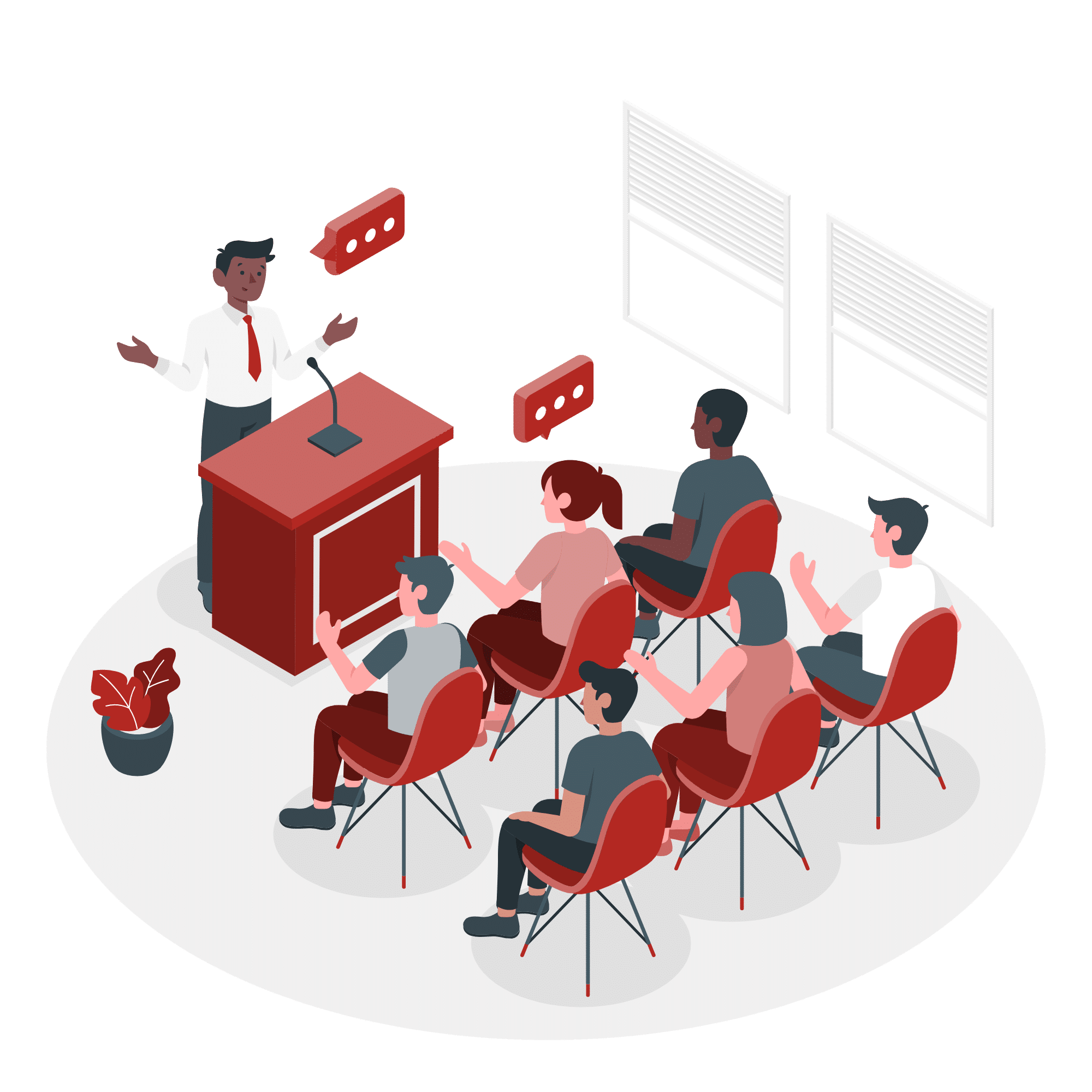 Talking, Listening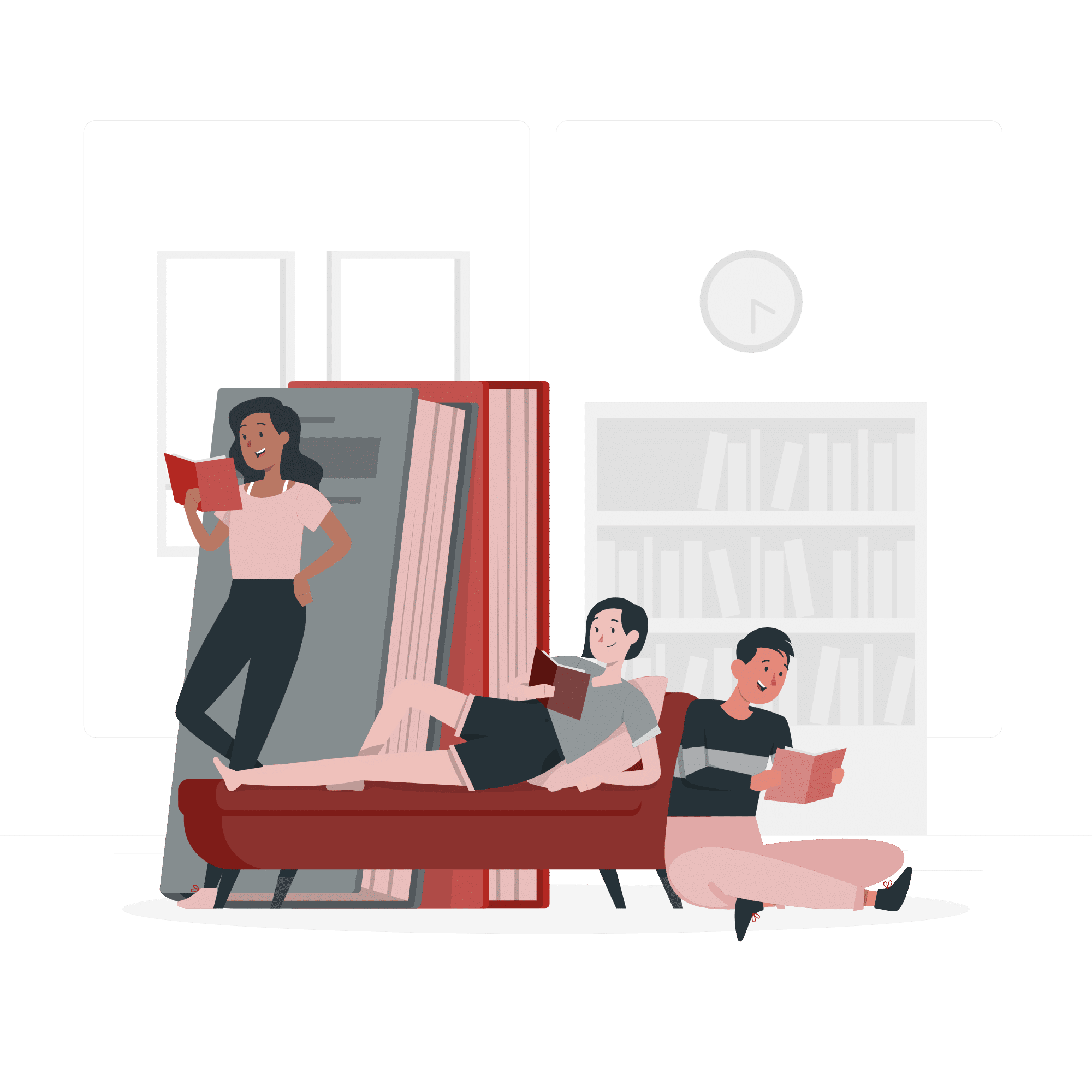 Reading and Writing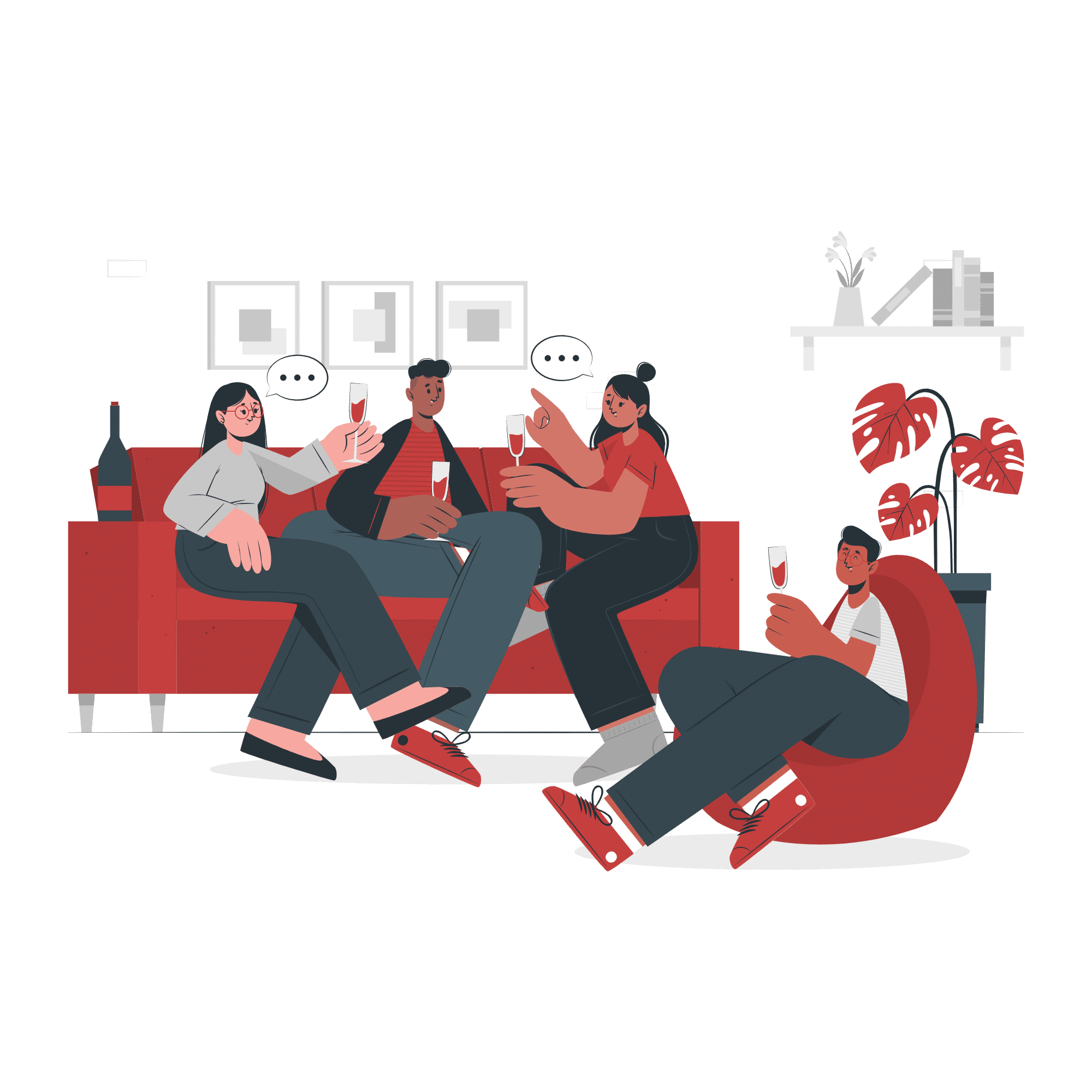 Conversations
Material For: French language courses
Echo from (CLE International)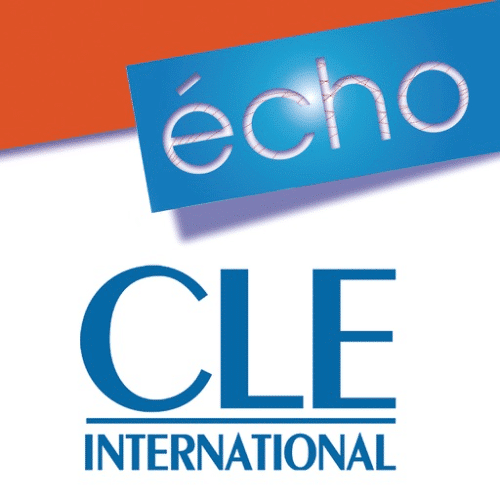 French language courses for Individuals – Hotels & Tourism Industry
Material: Echo from (CLE International) 
3 Beginner courses

3 Elementary courses

3 Intermediate courses

Echo is a method of French foreign language which addresses older teenagers and adult beginners.  it relies on the possible activities closer to natural conversation between adults and also it seeks to reconcile the difficulties of dosage requires with the need to possess very quickly  the keys of communication and get used to rich linguistic environment.
The course gives special emphasis to
                 – Growth by adaptation unit.

                 – The possibility to work alone.

                 – Reference to the Common European Framework.

                 – Institutional self-assessment and evaluation.
ECHO is the ideal way to teach Adult and middle age learners' French language based in similar activities for the regular conversations between adults to support lingual skills and to get used for the rich French language and improve the following 
=============================================================

 

Phonetics and communication skills

Understanding French language.

Active learning and learning skills 

Reviews, reorganizing and right arrangements.