Historical translation
What is historical translation?
Historical translation is one of the most important types of translations, and it depends on translating everything related to ancient time matters. The translator must have sufficient knowledge and knowledge of the history whose documents he is translating.
The International Center for Languages and Translation for Educational Services provides all types of translations professionally by a group of experts and specialists in the field of historical translation and presents them with high accuracy to be approved by all official authorities and embassies worldwide.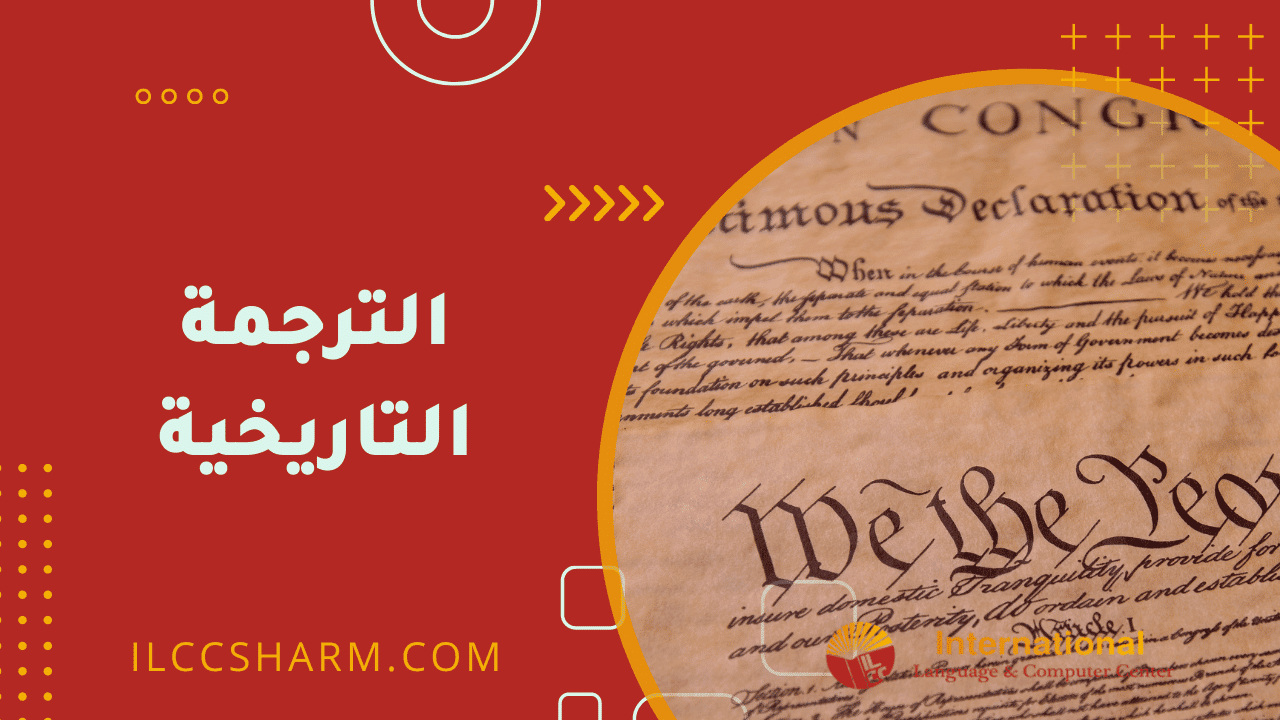 The best historical translation office
The International Center for Languages and Translation is one of the oldest centers that provide accredited translation services in all fields, with a team working in all fields in order to obtain accurate translations.
The historical translation service at the ILCC Center has a specialized team to prepare professional translation in various sciences of history, whether Pharaonic written in hieroglyphic script or translating texts of Coptic history or ancient Egypt.
We also have certified translation of all cultures, historical sciences, ancient documents and manuscripts into more than 50 languages with complete professionalism.
We also offer the best prices in the Arab world and the Gulf countries to translate everything you need for scientific research in an ideal and reliable way. We have customer service to help you get the best translation results and answer any questions you may have. Do not hesitate to request the service now
Types of historical translation:
Translation of archeology in its various disciplines.
Translating ancient Egyptian lines.
Hieroglyphic font translation.
Coptic script translation.
Demotic script translation.
Translating Islamic history.
Translation of ancient manuscripts.
Translating historical documents.
Translating economic history.
Papyri translation.
How is the historical translation prepared?
The translation is prepared according to a number of steps and stages as follows:
Receipt of the request from the client.
Start communicating with the customer and agreeing on all terms.
Agreeing on the price and the timeframe for receiving the order from the customer. suitable for finishing work.
Hand over the request to be translated to the client.
Communicate with the client periodically, and start the process review.
Contact us to request a historical translation service