Legal translation
Legal translation deals with texts that fall within the legal scope. In fact, financial matters differ from country to country, so only professional translators specializing in the fields of law should handle these documents.
The translated text must be accurate, since a single mistake can have severe and serious consequences, including financial losses or consequences associated with legal proceedings.
There is no doubt that the need for legal translation increases as society becomes more open and contact with other societies increases. There are sufficient indicators that reinforce this openness and the resulting need for legal translation services, which create bridges of communication and understanding between individuals and institutions through the translation of documents, documents, contracts and issues related to these transactions.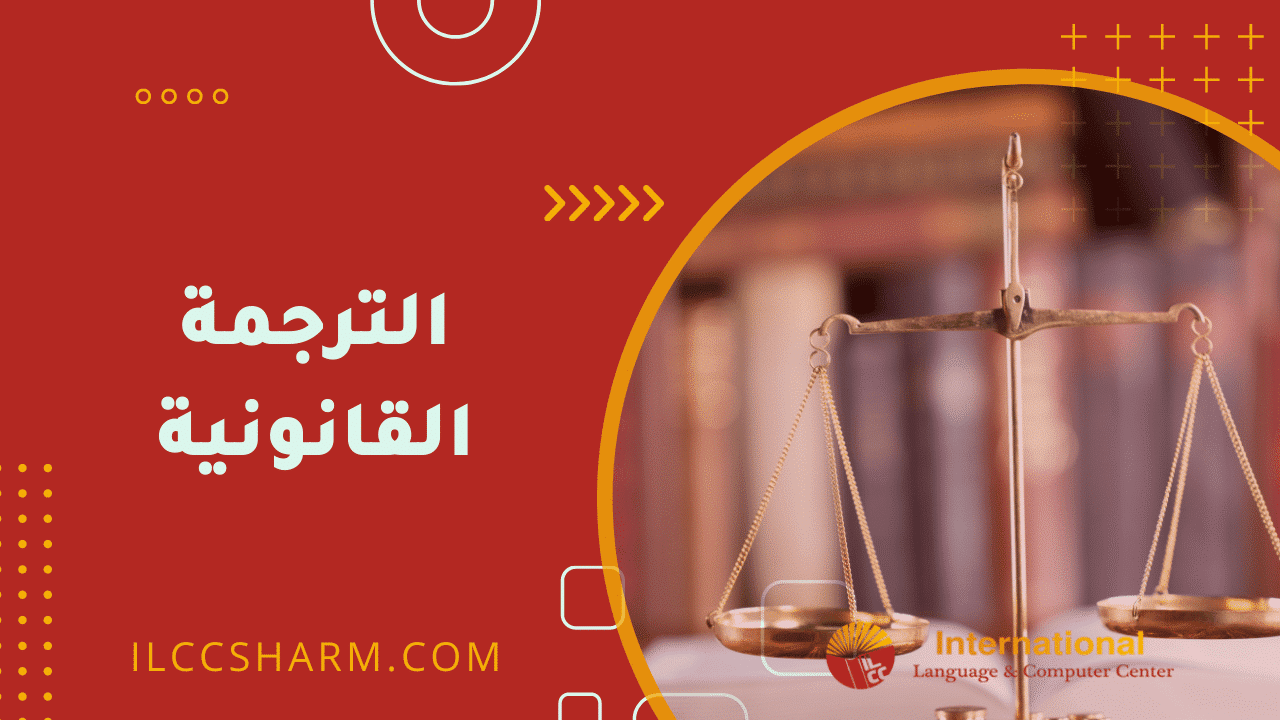 Reasons for the increasing demand for legal translation services
The first reason: the penetration of factors such as globalization and governance, which encourage countries to rely on each other in the trade of goods and pave the way for the international community to work together to address the massive global problems, such as combating terrorism and fighting face to face. Global warming and response to the Corona epidemic.
The second reason: is the continuous development of technology and the associated development of means of transport and transportation, which in turn stimulates global trade, increases foreign investment and stimulates the expansion of foreign companies. Finally, people want a permanent journey to emigrate and study abroad. All these international and cross-border transactions are accompanied by contractual and judicial legal transactions that require a constant need for legal translations.
The importance of obtaining a certified legal translation
The purpose of legal translation is to produce a text that can be interpreted in the same way by professional translators in the legal texts of the target legal system and must be within the original legal system.
The purpose of translation is not to eliminate cultural and linguistic differences, but to fully understand them in an undeniable way. The challenge here is to present the legal text as part of the applicable court system.
Compared to other fields such as economics, literature, etc., legal translation is one of the most difficult fields.
The difficulty lies in the fact that it is a process in which the text is transferred from one legal system to another and that the legal text addresses two different classes in terms of level:
the general public and the relevant class of lawyers.
This type of legal text has made legal translation a prominent place both locally and internationally: it consists of translating all official documents and contracts.
At the international level, it is the translation of international agreements and treaties, as well as commercial contracts.
As well as immigrants or tourists who wish to translate contracts for the sale, purchase, and rental of housing units, real estate, and so on.
In addition to translating judicial rulings, judicial announcements, and translating legal powers of attorney and authorizations.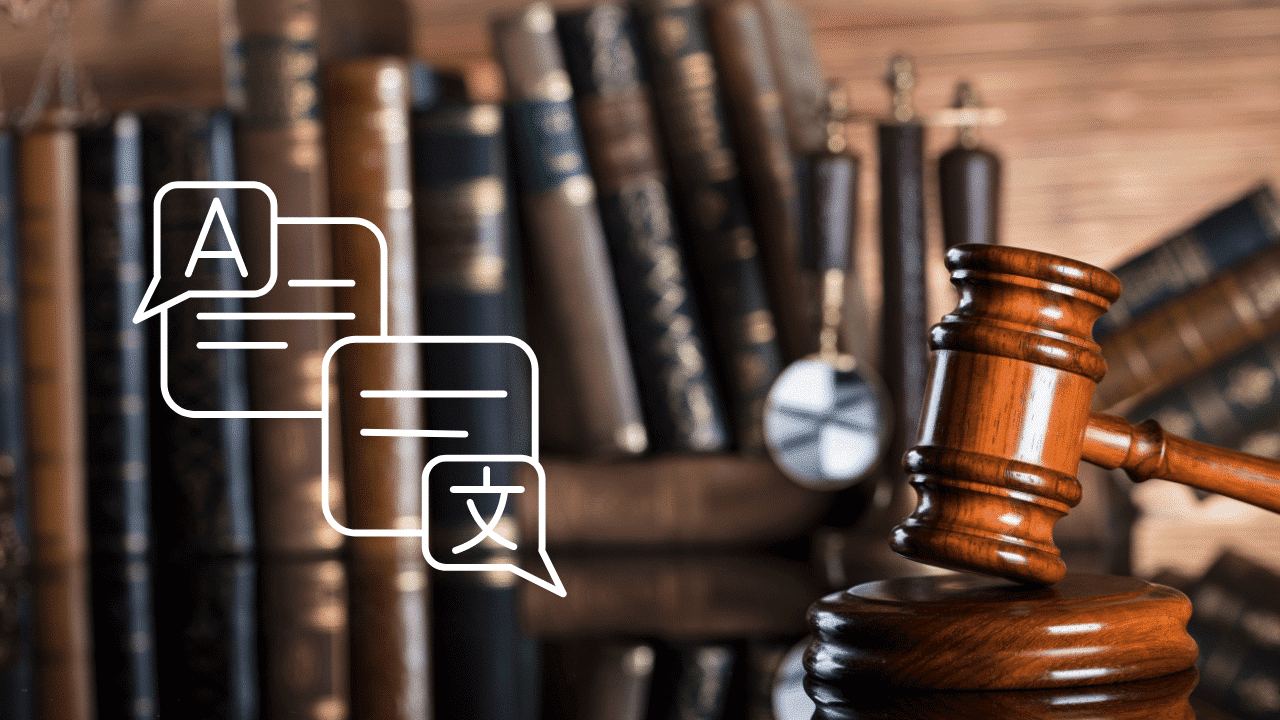 legal translation methods
There are many methods of legal translation. Here we refer to the standard method of translation. Legal translations are done by a translator who specializes in the field of law and has sufficient legal experience to translate texts. The translation is then reviewed by another legal translator.
Another method is to have the legal text translated and reviewed by a legal lawyer to check the quality of the translated text and provide their suggestions for improving and amending the translation.
At ILCC Language and Translation Center in Sharm El-Sheikh, we have been providing certified legal translation services through specialized translators and legal experts for many years. Now we can help you to get a certified legal translator, certified translation agency for legal translation in Egypt, or certified translation services from a legal translator.
Standards for the quality of legal translation at the ILCC Center for Languages ​​and Translation
We value the quality of our translated texts more than any other translation office, especially when it comes to specialized texts such as legal translation, which is an important field that requires a lot of accuracy and proficiency.
Legal translations require more than deep linguistic knowledge on the part of the translator. It also requires an excellent knowledge of the various laws and regulations, the ways of drafting them, and the drafting of contracts, judgments, and other legal documents to obtain a high-quality text.
All translations at ILCC, especially legal texts, are subject to a very high level of confidentiality to ensure the security of your data. We also follow a series of quality management procedures to protect your information and ensure that unauthorized persons do not gain access to it.
What are legal translation services?
Legal translation services can cover a variety of areas, including, but not limited to, translation of residential, real estate, sale, purchase, and rental contracts, agreements, immigration documents, witness statements, court rulings, wills, trust documents, patents, litigation documents, statutes, and title deeds.
Legal translation is prepared according to the following steps:
Receipt of the request from the client.
Start communicating with the customer and agreeing on all terms.
Agreeing on the price and the timeframe for receiving the order from the customer. suitable for finishing work.
Hand over the request to be translated to the client.
Communicate with the client periodically, and start the process review.
Contact us to request a legal translation service