Religious translation
What is religious translation?
Religious translation is not only one of the most important types of translation, but also one of the most difficult types of translation, as it refers to many places, to the martyrdom of the Qur'an and Sunnah in the case of Islamic religious translation, as well as to Christian and other religious translations translated into different religions. There are many things related to this type of translation.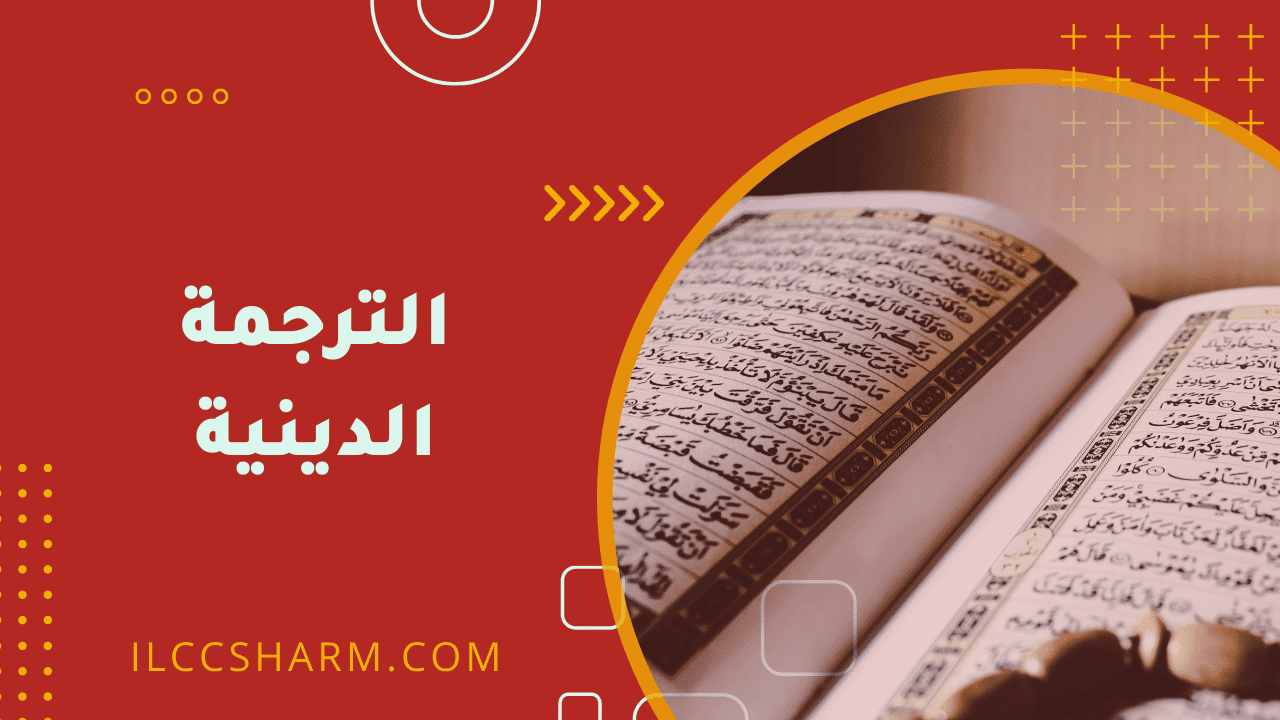 Religious translations include, for example, the translation of:
Meanings of the Holy Quran.
Interpretation of the verses of the Holy Quran.
Documents related to religion and heritage books.
Sermons, religious lessons and lectures.
Hence, the quality company for educational services provides a selection of specialists in the field of religious translation, who have the highest degrees in their field, and are trained according to the academic system.
The best religious translation office
The International Center for Languages and Computers is one of the oldest companies that provide accredited translation services in all fields, with a team working in all fields in order to obtain accurate translations.
The religious translation service at the International Center for Languages and Computers is done by accredited specialists and professors. As religious translations from one language to another require further investigation and scrutiny from experts, taking into account the meaning and content, and not a literal translation.
We have certified translation of all literary sciences, literature books, poetry, eagles, and letters into more than 50 languages with complete professionalism.
We also offer the best prices in the Arab world and the Gulf countries to translate everything you need for scientific research in an ideal and reliable way. We have customer service to help you get the best translation results and answer any questions you may have. Do not hesitate to request the service now.
Types of religious translation
Vocal translation.

Bible translation.

Translating religious texts.

Translation the meaning of Quranic verses.

Translating religious terms.

Translating religious contracts.

Translation of marriage contracts.

Translating Islamic documents.

Translating the meanings of the Qur'an.

Translating the Qur'an meaning into more than one language.
How is the translation done?
The step and stages are as follows:
Receipt of the request from the client.

Start communicating with the customer and agreeing on all terms.

Agree on the price, job duration, receipt of the request from the client. suitable for finishing work.

Hand over the request to be translated to the client.

Communicate with the client periodically, start the audit.
Contact us to request a religious translation service