Arabic language translation
Arabic language translation is one of the most popular translation services required in our Arab world today. Arabic is the national language of the majority in the Arab League countries, the few in neighboring countries, and the Arabic-speaking communities in the Western world.
Nowadays, about 250 million people use Arabic based on their mother tongue. There are also many people who can understand Arabic, but it is not their mother tongue.
Therefore, Arabic is widely spoken all over the world and is considered one of the six official languages of the United Kingdom along with English, Spanish, French, Russian and Chinese.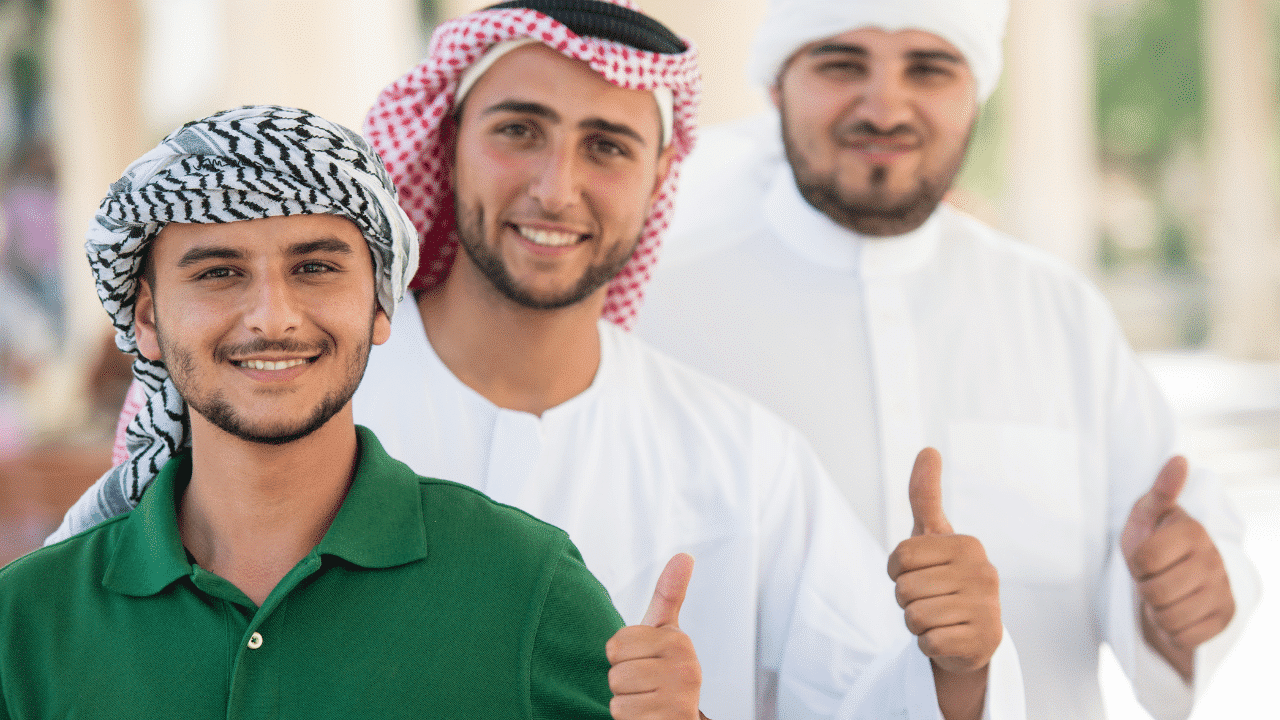 Translation according to different Arabic dialects
Many countries speak Arabic and consider it the official language of the country, but not all of them speak the same dialect. There is a variety of dialects in the use of the Arabic language, such as modern Arabic, Egyptian, Gulf, Moroccan, Levantine, and many other dialects.
Some of these dialects are different from each other and speakers have difficulty understanding the dialects of other countries.
The Arabic language has influenced many languages around the world and many words have been used in general.
We are here at the International Center for Languages and Translation (ILCC) in Sharm El-Sheikh. We have been working in the field of languages and translation for 20 years. We have sufficient experience and expertise required to provide all translation services for the Arabic language. We have a team of experts with knowledge of the Arabic language and other fields of work.
We offer the service of translating the Arabic language into any other language.. Among the most important languages available to us are:
Translation from Arabic into English
 Arabic translation into French
Arabic translation into German
Arabic translation into Spanish
Arabic translation into Russian
Arabic translation into Italian
Arabic translation into Japanese
Arabic translation into Chinese

Areas of Arabic translation available to us:
This field of translation is considered one of the most difficult in the field of translation, because it requires knowledge of some terms and concepts, as well as certain knowledge in this field and awareness of cultural characteristics.
We offer a wide range of tourism, financial and legal translation services, including translation of documents, contracts, documents, birth certificates, marriage contracts, car licenses, interpretation, court reports and other different areas of Arabic language translation.
The most important Arabic translation services available to us
Certified Arabic translation of the marriage contract

Certified Arabic translation of the birth certificate

Arabic legal translation services

Translating Arabic documents

Arabic graphic translation

Arabic linguistic verification

Translating marketing content into Arabic

Arabic driving license translation services

Scientific translation services for the Arabic language

Arabic medical translation services

Translating Arabic legal documents

Translating airline and hotel reservations

Arabic tourist translation
A comprehensive certified Arabic translation of all official documents and papers at the best price and highest quality