English Language
English translation is one of the most famous translations around the world, as English is the most used language in the world and is spoken by more than 400 million people in 67 countries.
English is also more commonly used as a second language in other countries' curricula, either as an official language or as one of the official languages in about 60 countries' government. There are many more people who have learned English as a second language than they have spoken in their mother tongue.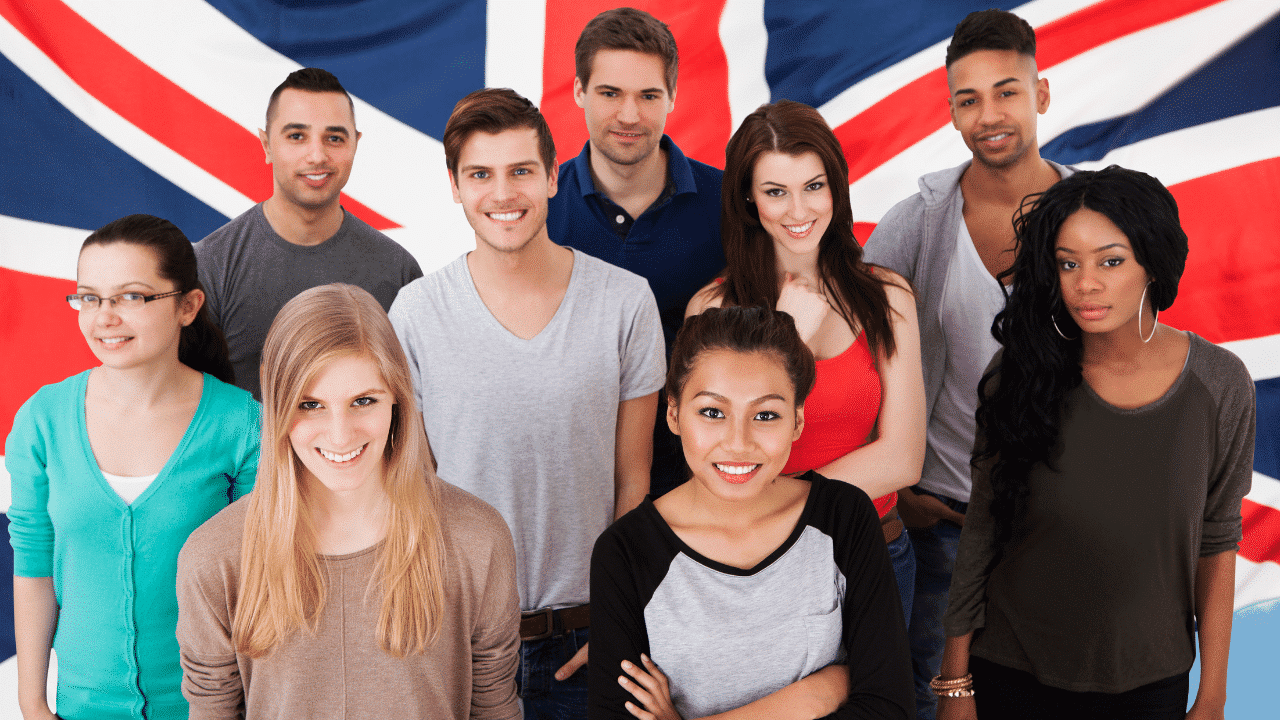 Reasons for the high demand for English language translation services
There are many reasons that led to the spread and expansion of the use of the English language in all countries of the world, and the most important of these reasons is:
The economic power of English-speaking countries such as America and Britain.

English is the most widely used business language in the world.

The largest technology company specialized in scientific research and development; its main language is English.

The largest and most famous university in the world, its main language is English.
Since we are at the International Center for Languages and Translation (ILCC) in Sharm El-Sheikh, we have been working in the field of languages and translation for 20 years. We have sufficient experience and expertise required to provide all translation services for the English language, while providing many specialized English translations for all fields.
We provide English translation service to any other language. Among the most important languages available to us are:
Translation from English into Arabic

English translation into French

English translation into German

English translation into Spanish

English translation into Russian

English translation into Italian

English translation into Japanese

English translation into Chinese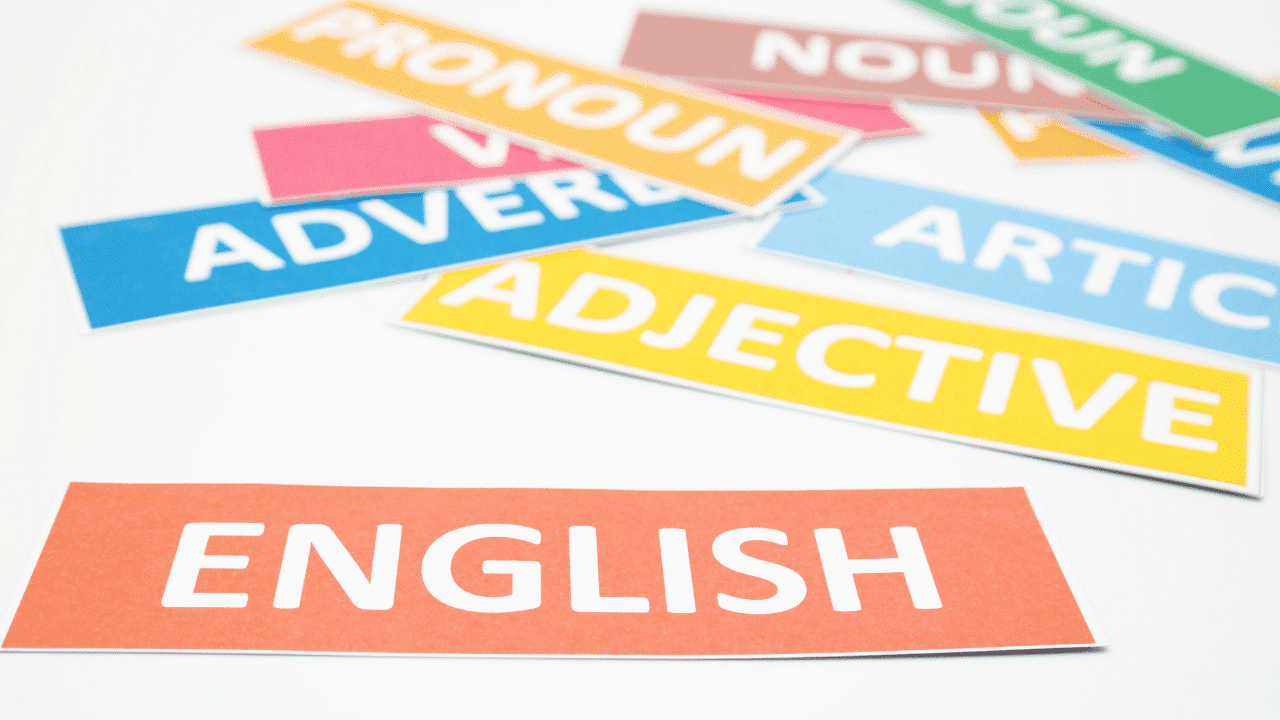 Areas of English translation available to us:
This field of translation is considered one of the most difficult in the field of translation, because it requires knowledge of some terms and concepts, as well as certain knowledge in this field and awareness of cultural characteristics.
We offer a wide range of tourism, financial and legal translation services, including translation of documents, contracts, documents, birth certificates, marriage contracts, car license, interpretation, court reports and other different fields of English language translation.
The most important English translation services available to us
Certified English translation of the marriage contract

Certified English translation of the birth certificate

English legal translation services

Translating English documents

Translate English charts

English language verification

Translating marketing content into English

English driving license translation services

Scientific translation services for the English language

Medical translation services into English

Translate English legal documents

Translating airline and hotel reservations

English tourist translation
Certified comprehensive English translation of all official documents and papers at the best price and highest quality